A Virtual Grateful Gathering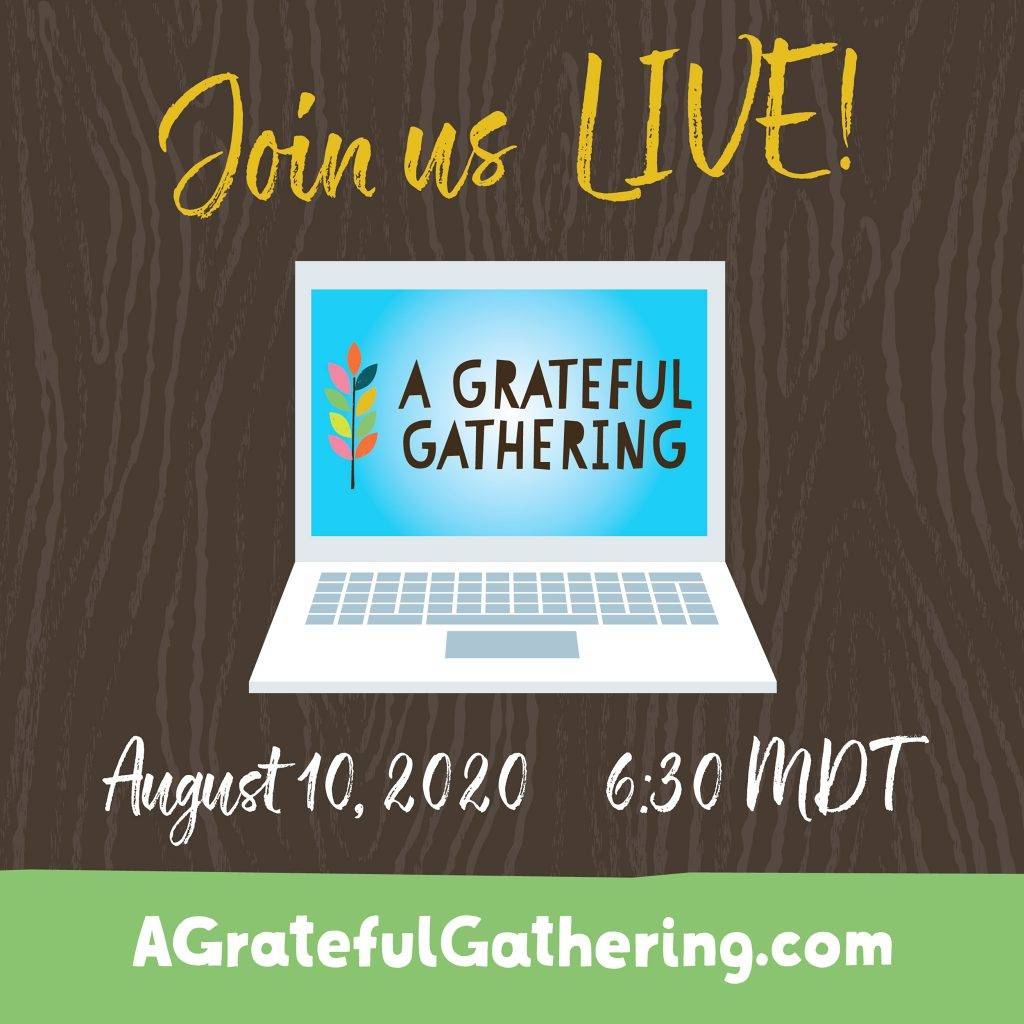 In these challenging times many of us are faced with additional burdens on top of the normal challenges' life seems to always bring. Whether that means you have little ones who are now counting on you to be there teacher in addition to their parent, maybe you have had a life altering work situation or maybe you are simply just being deprived of social contact that keeps you healthy mentally. Whatever the case may be needless to say our attention and resources are more taxed than ever, but this doesn't mean that people who face even larger challenges still do not need and appreciate our help.
At Venture Sports Vail ski and bike shops we consider ourselves part of the community, from our staff members, to our community bike rides, to the foundations and causes we support, to the countless locals who count on us to keep their skis and bikes tuned we love being involved. One such group we care passionately about is Roundup River Ranch located just up the road in Gypsum, Colorado.
An old-fashioned, pure fun camp experiences for children with serious illnesses and their families that offers campers and families the chance to enjoy the most extraordinarily ordinary joys of childhood. Getting to experience true vacation from being "a patient" and get back to the fun of being a child, always free of charge for all kids and their families. Our camp is funded through the generosity of the communities we serve and our loyal supporters.
The wonderful non-profit counts on generous support from a large family of amazing people and the flagship event "A Grateful Gathering" is under normal circumstances a day of family fun, laughter and food held on the ranch property. This year things are a little different and to adapt Roundup River Ranch had their first virtual event.
On August 10th Roundup River Ranch held their first and incredibly successful "A Grateful Gathering!". Thanks to the amazing support and dedication their campers, over $1.3 million has been raised! There is a live event they have made available to share with you. This reimagining of their annual gala as a LIVE virtual event is a unique, unforgettable evening that includes a high-profile online auction, "camper call" paddle raise, and exciting program.
Thanks to an amazing community of support Roundup River is able to light the way for children and families with serious illnesses. Click the links below to see directly from their campers why, now more than ever, they need our support. Enjoy Stage Night performances, inspirational stories and so much more.
Click here to view the live stream!
Wear Your Support
As a symbol of abundance and gratitude, the wheat leaf charm is a reminder that gratitude unlocks the fullness of life. This beautiful piece designed  by Kimberley's Fine Jewelry can serve as a reminder to those who wear it of gratefulness and in celebration of the magic that the camp creates. It turns what we have into enough, and more. It transforms chaos into order and confusion into clarity. It can change a meal into a feast, a house into a home, a stranger into a friend. Gratitude makes sense of our past, brings peace for today, and creates vision for tomorrow.