Venture Sports is ready for summer with a fresh summer version of our web site where you can set up the bike portion of your vacation with bike rentals and tours. For local riders learn more about our world-class bike fitting and best in the Vail Valley bike tune!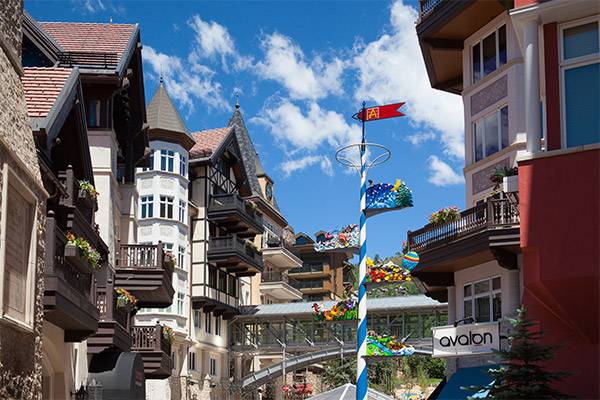 To celebrate our new summer web site we are offering 30% Off on all POC products! Save BIG on some of the favorite bike helmets, gloves and accessories in the bike industry! Just stop in or call either our Vail or Avon location and get the POC gear you have always wanted.
Venture Sports in Vail and Avon has offered bike rentals for years, but now it is even easier with our online bike rental form. Simply go online and enter your information, choose which location or opt for our bike delivery service, let us know what kind of bike you want and we will take care of the rest. You will be our riding before you know it, and on the best bikes available, we offer road bikes rentals from Pinarello, and mountain bike rentals from Yeti and Giant!
Looking for fun things to do in Vail this summer, check our our new bike tours page, get the info and then sign up for what is going to be the most fun day of your summer vacation with a bike tour on Vail Pass or through the breathtaking Glenwood Canyon. We will take care of all the details including a gourmet lunch; all you have to do is have fun!
While you are visiting be sure to check out our bike fitting page, we have a certified bike fitter in house so you can get your bike set up to offer you maximum comfort while generating the most power!
Learn more about our bike tune services and as always we offer free delivery on all bike tunes.
We are most excited about our newest addition to the site, Local Rides! We are setting up pages with all the info you need on the best bike rides in the Vail Valley. We have started with some of the classic road bike rides and will be adding more regularly. We will have a mountain bike section up soon as well so be sure to follow us on Facebook and Twitter to keep posted.
We are psyched of summer and look forward to seeing you in the shop or on the trails!