It is shaping up to be a banner ski season for Vail and all of Colorado, we currently have great conditions with some areas in the ColoradoRiver Basin at 160% of the annual snowpack!!!
As you well know Vail is one of the largest ski areas in the country and as of today December 12th they have 95% of the terrain open, this is stellar for this time of year. And we are here to tell you the mountain is skiing great.
Not only has it been snowing regularly, which makes for even better conditions than when the mountain gets it all in one big storm, but the temperatrues have been staying really consistent with daytime temps staying right around freezing and nighttime temps dropping down to between 0 and 10 degrees the snowpack has not been exposed to a warm spell. What does this mean, on days when it has not snowed the mountain has packed powder conditions as the snow has not been exposed to enough warmth to start to melt and then freeze the next day. These are some of our favorite conditions as it creates "chalky" snow that holds an edge great. These conditions are ideal for carving high speed turns on groomers and working on your bump techniques on one of Vail's legendary bump runs. This type of now gives you great control and consistent speeds so you can dial in your technique.
If you are a believer in the Farmer's Almanac then you have been proven right this year so far. The predicted a slightly higher than normal snowfall, pretty close to what Vail has received.
Here is their official summary for the 2018/2019 ski season in Vail: "Winter temperatures and precipitation will be above normal, onaverage, with the coldest periods in late December, early January, and earlyFebruary. Snowfall will be above normal in the north and below normal in the south, with the snowiest periods in late November, late December, early and late January, mid- to late February, and early March. April and May will have temperatures below normal in the north and above normal in the south and will be slightly drier than normal."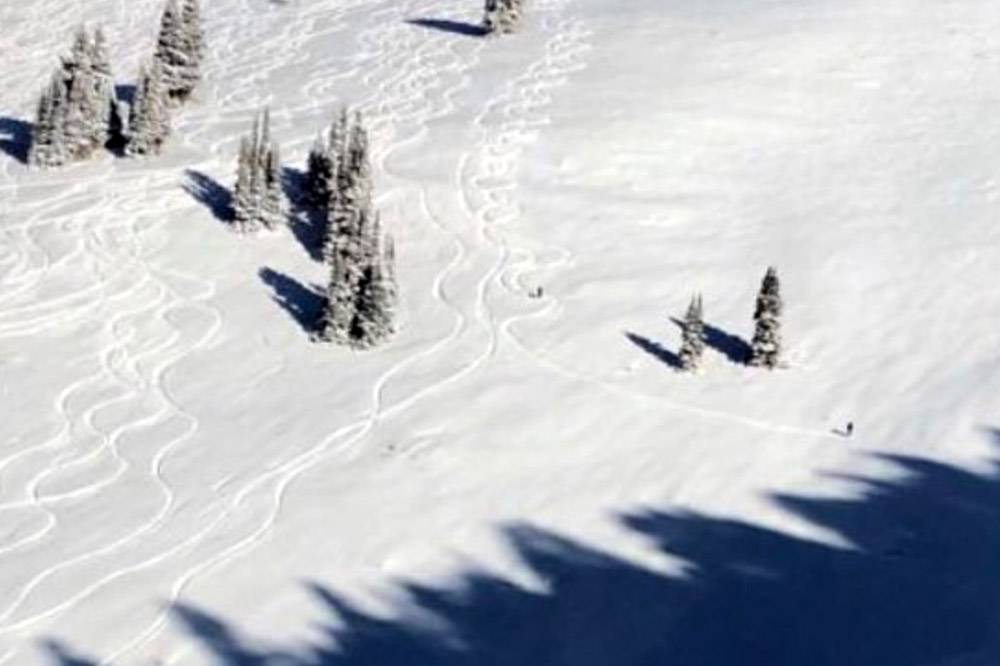 The season has been so good so far that Vail opened up two weeks early on November 14th, the earliest opening day in many years. Currently the mountain has 182 trails open, that is 95% of the terrain, which on this mountain means there is a lot of skiing to be had!
The forecast shows a minor system moving through today dropping another 3" to 6" on top of what we already have so tomorrow could be a great day out there. There is some cold air coming in after that so the snow will stay fresh then it looks to be seasonable next week making for really comfortable conditions.
So we are currently on "El Niño Watch." If thingshold true with the predictionsthe consensus of the data predicts a high chance of an ElNiño developing for this ski season. That means warmer than normal water in thesouth Pacific will drive the overall weather patterns across the United States.This translates to more powder days for you and I, so get out there and take advantageof it!